Y Worry Farm has been in the Davidsonville Community for Over

70 Years!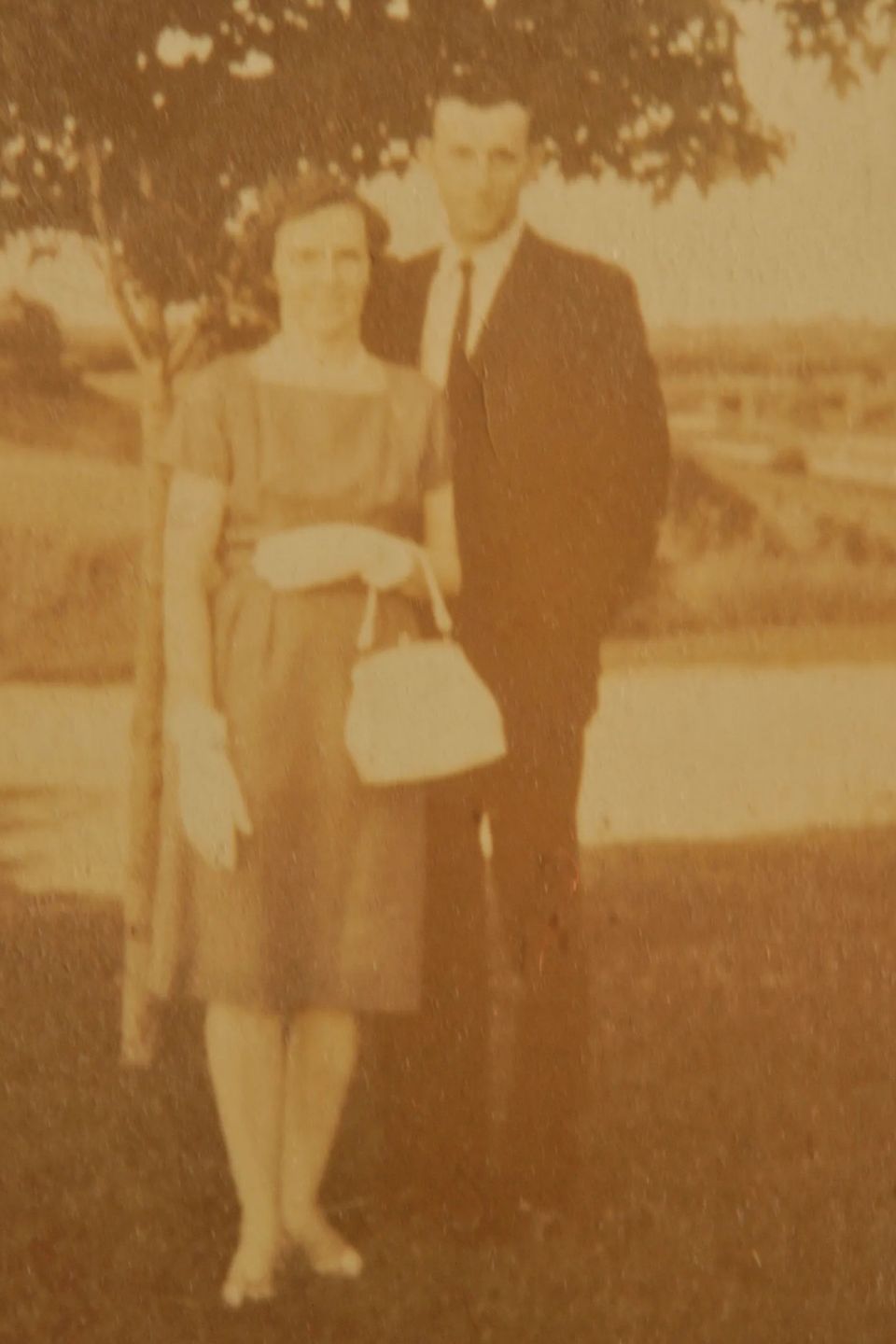 Y Worry Farm is a small family owned and operated farm in Davidsonville, Maryland, established in 1951. Over the years the farm has produced eggs, tobacco, hogs, corn, wheat, soybeans, hay & straw, tomatoes and sweet corn and pumpkins!
We're full time farmers. Mark Scible who grew up at the farm and is current owner, began farming on his own in 1972 and has farmed ever since. Y Worry Farm currently serves as home base to his larger farming operation in the Davidsonville/Gambrills area. We rent approximately 600 acres of farmland in the area, where we produce mainly grain crops such as corn, wheat and soybeans.

We practice good soil conservation techniques such as crop rotation, cover crops and no-till planting and were named 2011 Cooperator of the Year for the Anne Arundel County Soil Conservation District.

The farming year is a busy one.   Winter is a season for repairs, planning and preparation, as well as loading stored crops such as grain, hay and straw for sale.

Springtime brings planting and tending this years crops of corn and soybeans as well as cutting and baling hay.  Pumpkins are planted in June, followed by harvesting wheat (and straw) in late June and early July. The pumpkins are tended and hoed throughout the summer and into September, when preparation begins for The Pumpkin Patch sales. Grain harvest begins in September as well.

Here at Y Worry Farm you'll often see trucks pulling in to the grain storage tanks (near the barn), as grain harvest often takes place at the same time as the pumpkin harvest.

As crops are harvested fields are planted with cover crops such as rye or next years wheat crop.    A busy year!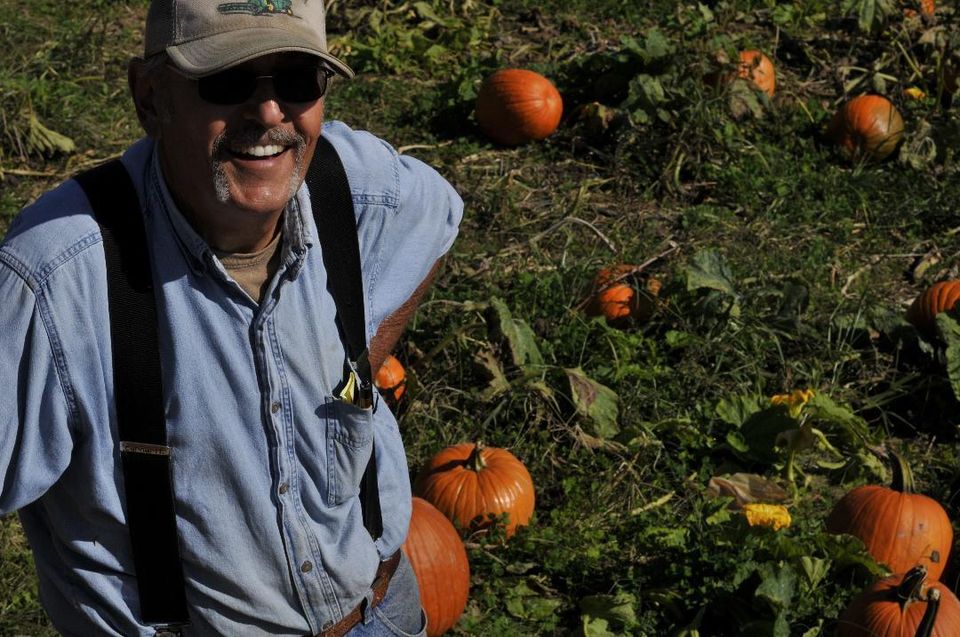 "So we've all been to the "big name" farms and waited in HOURS of lines. This is NOT the place for that. I was blown away that we just pulled in, parked and got right out. On a Saturday at lunch too! The pumpkin fields are legitimately fields of pumpkins still on the vines that you have to pick (none of that pre picked and set out nonsense) and there seemed to be three LARGE field areas to pick from. There were wagons to drag them back too which was nice because we got GIGANTIC pumpkins. There was also a corn maze that is off to the side and takes about ten minutes to walk through - nothing crazy but still fun. The tent where you pay had a variety of ghost white pumpkins, green deformed pumpkins, gourds, acorn squashes, teeny spotted pumpkins, Indian corn, LARGE corn stalk bundles and more. Did I mention how cheap the pumpkins were? They're priced based on size and we got two large guys from the field and a variety of little for $20 flat. Unreal! There was also a small tent with fair-like food and snowballs and popcorn. Seriously 10/10 with next to no lines and cheap pricing!"

-Melissa
"I've been going to this pumpkin patch for about 10 years. The prices of the pumpkins are less than other places and no admission fee and no charge for corn maze. Some places charge for everything. Plus the service is great and friendly."

- Patricia
"We LOVE the Y Worry farm. We discovered it in 2018 and now having two children under 2 it makes it easy and fun to have a fall festive day. It is easy to maneuver around the pumpkin patch, even with a stroller. It wasn't super crowded the times we went. We love that. Parking is a breeze. We just have such a great time when we go to this farm every fall.  We will be visiting this farm for many years to come."

- Courtney