Davidsonville's favorite family farm for over 33 years.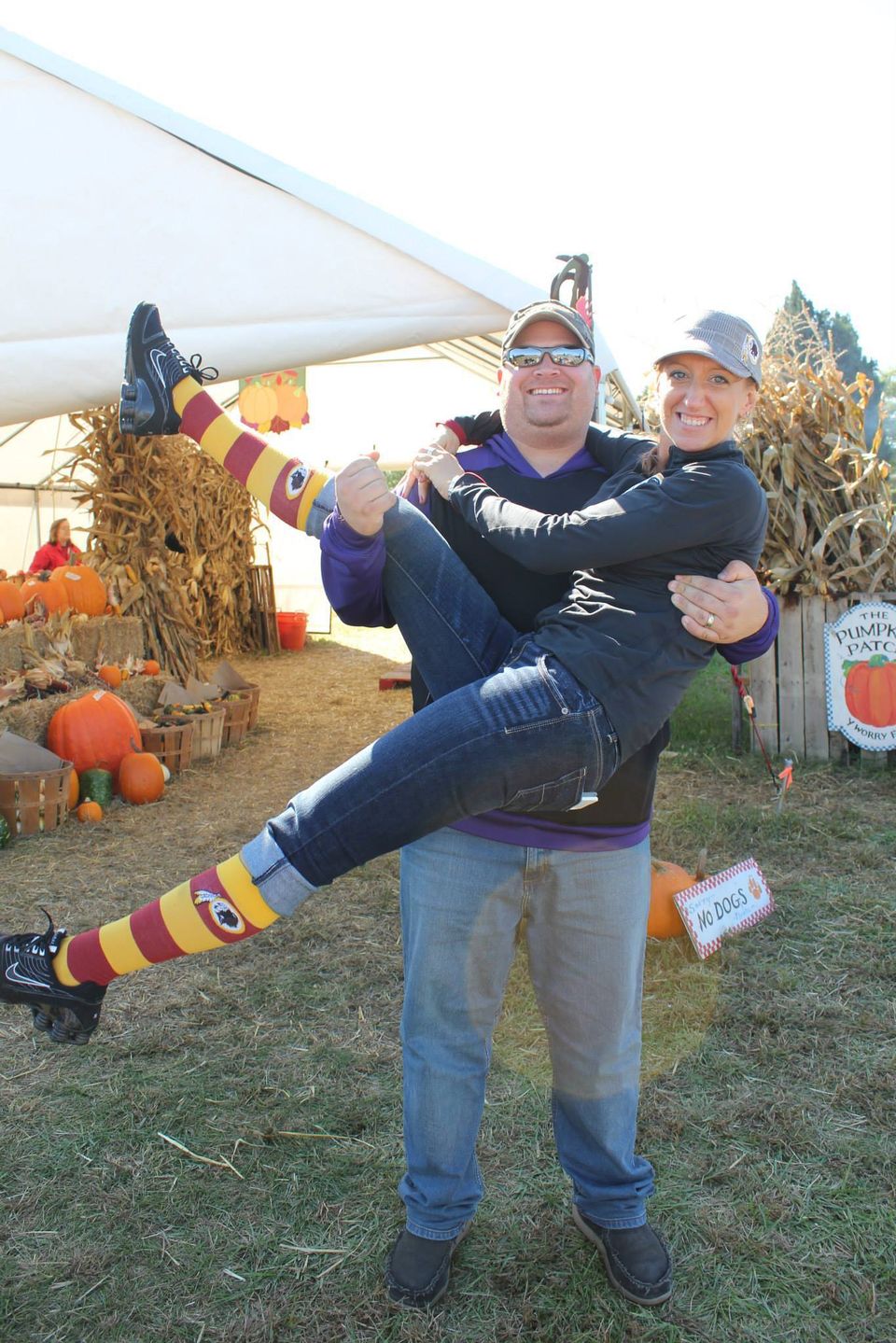 A Little

About Us
Y Worry Farm is a family owned and operated farm located in Davidsonville, Maryland, serving the community for over 33 years offering fun for the whole family!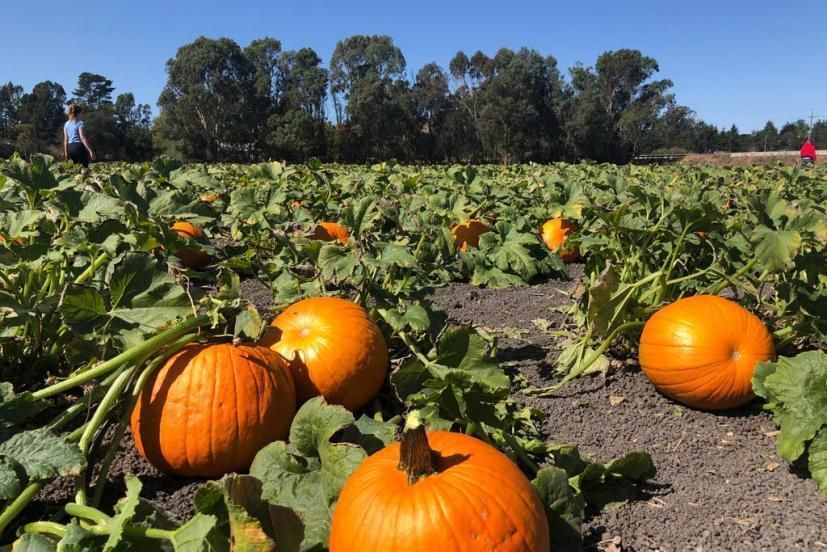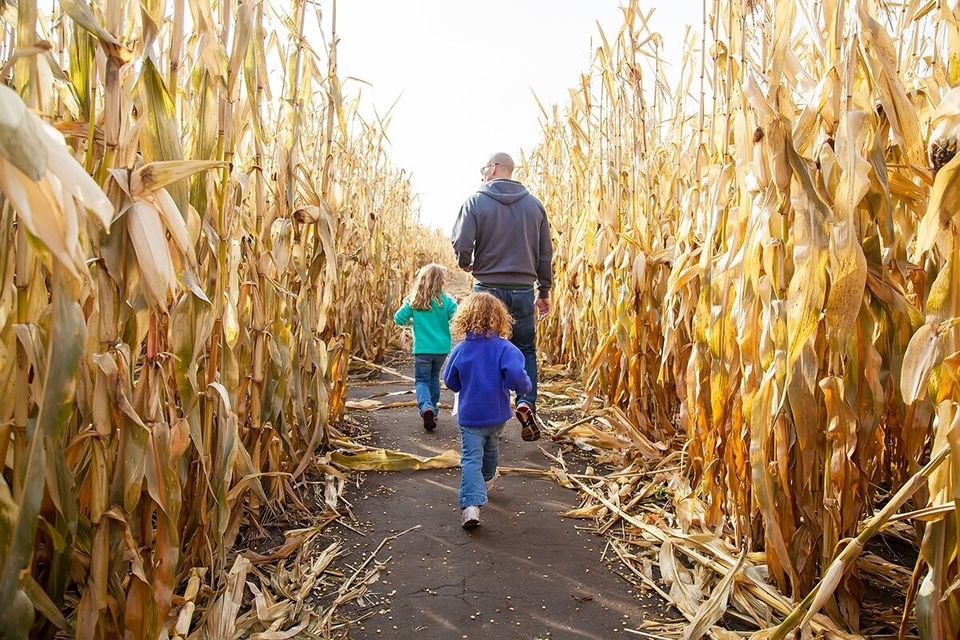 Corn Maze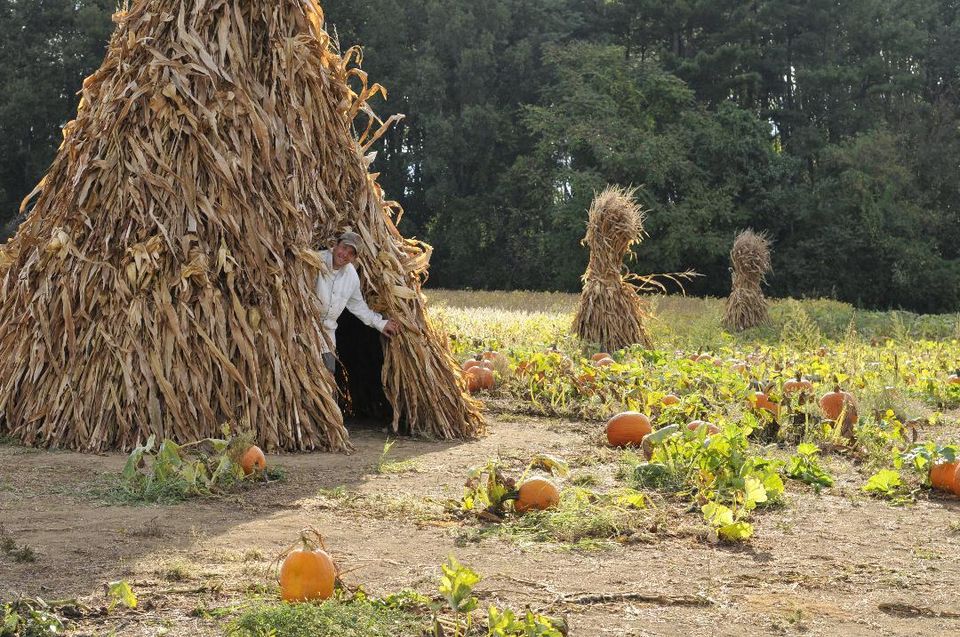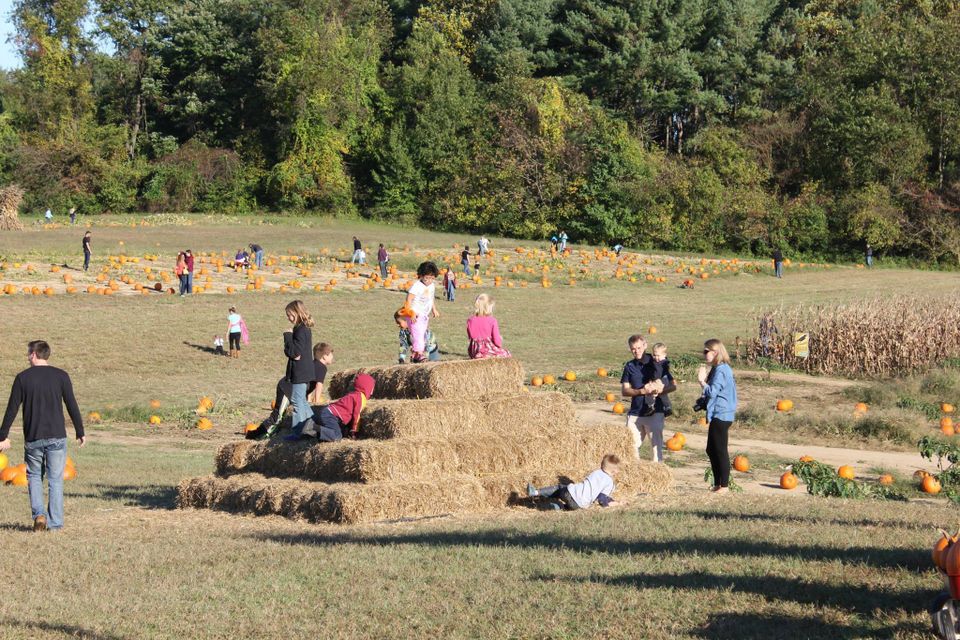 At The Pumpkin Patch at Y Worry Farm we're all about the pumpkins…and the people!   In continuous operation since 1989 when we planted our first 1/2 acre of pumpkins and invited people in to pick their own pumpkins right out of the field, the Y Worry Farm Pumpkin Patch has become a yearly family tradition for many in the Davidsonville, Gambrills, Crofton and Annapolis area. We hope you'll make it your tradition as well!

At the farm we now raise about 5 acres of pumpkins for you to choose from, in rotation with wheat, rye or hay (to keep our soil healthy).   Come early in the season and roam the fields in search of your perfect pumpkin and you'll see the pumpkins still on the vine~blossoms and "baby" pumpkins usually (barring drought) still growing right up until frost. It's a great way for children to learn about how things grow. The Pumpkin Patch has become so popular in recent years that we now restock the fields, so even if you come later in the season you'll still have plenty to choose from.

Come roam the fields, with your wagon in tow.   Enjoy the antics of the chickens and goats, climb the straw pyramid, hide out in the cornstalk teepee or wander our small corn maze.  Relax and explore with family and friends and get a taste of life on the farm!

We sell pumpkins in all shapes and sizes, gourds, winter squash, Indian corn, corn stalks and straw for your Fall decorating.

Admission to the farm is FREE.
Pumpkin Patch open weekends in October 10 a.m. to 6 p.m.
Christmas Tree Sales daily in early December
1501 Rossback Road
Davidsonville, MD 21035